Belgian Coconut Macaroons
Poppies Belgian coconut macaroons are made from fresh coconut shavings, adding a delightful touch of sweetness. Deliciously chewy, these classic cookies are completely irresistible. The 24- and 40-count boxes contain individually wrapped macaroons, ready to grab and go.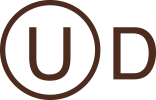 Nutrition Facts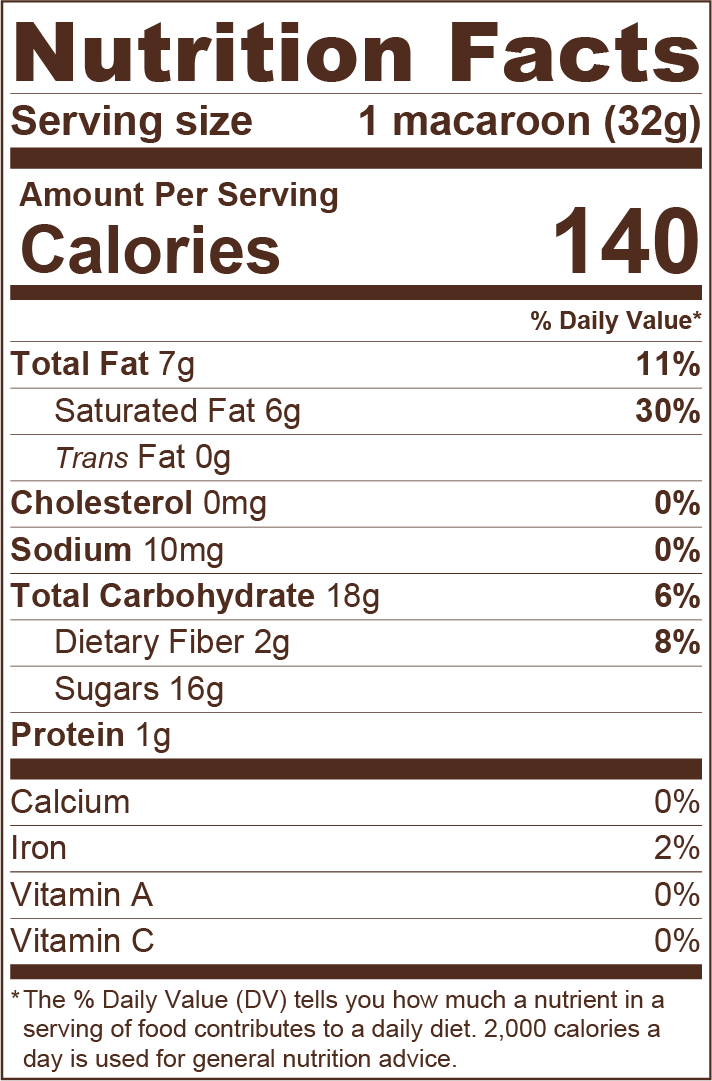 Ingredients
coconut, sugar, glucose syrup, egg white, potato starch, dextrose.